MD ASRAFUL ARAFIN
Year of Call 2013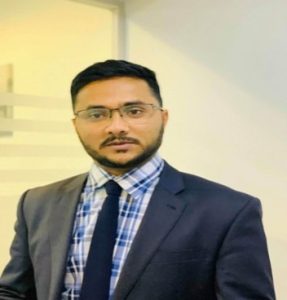 Called in 2013
Inns of Court: Lincoln's Inn

Ashraf has expertise across a broad spectrum of practice areas including Immigration and Asylum, Judicial Review, Litigation, Employment and Family law. He is an articulate, focused professional who has a proven history of success.
Ashraf has developed a reputation for quickly getting to grips with the issues in complex cases and for finding solutions to what at first sight seem insoluble legal problems.
He is a young, energetic and extraordinarily promising legal professional who gives utmost priority to the best interest of his clients. He is happy to go the extra mile for his clients where that is necessary and viable.

EXPERTS YOU CAN TRUST
EXPERIENCE & BACKGROUND
Bar Professional Training Course (BPTC) – University of the West of England (2013)
Legal Practice Course (LPC) – University of the West of England (2016)
LLB (Hon's) Law – University of Northumbria (2012)
Civil & Commercial Mediation Training – University of the West of England (2013)
English Bengali Hindi Urdu